S'MORES GALORE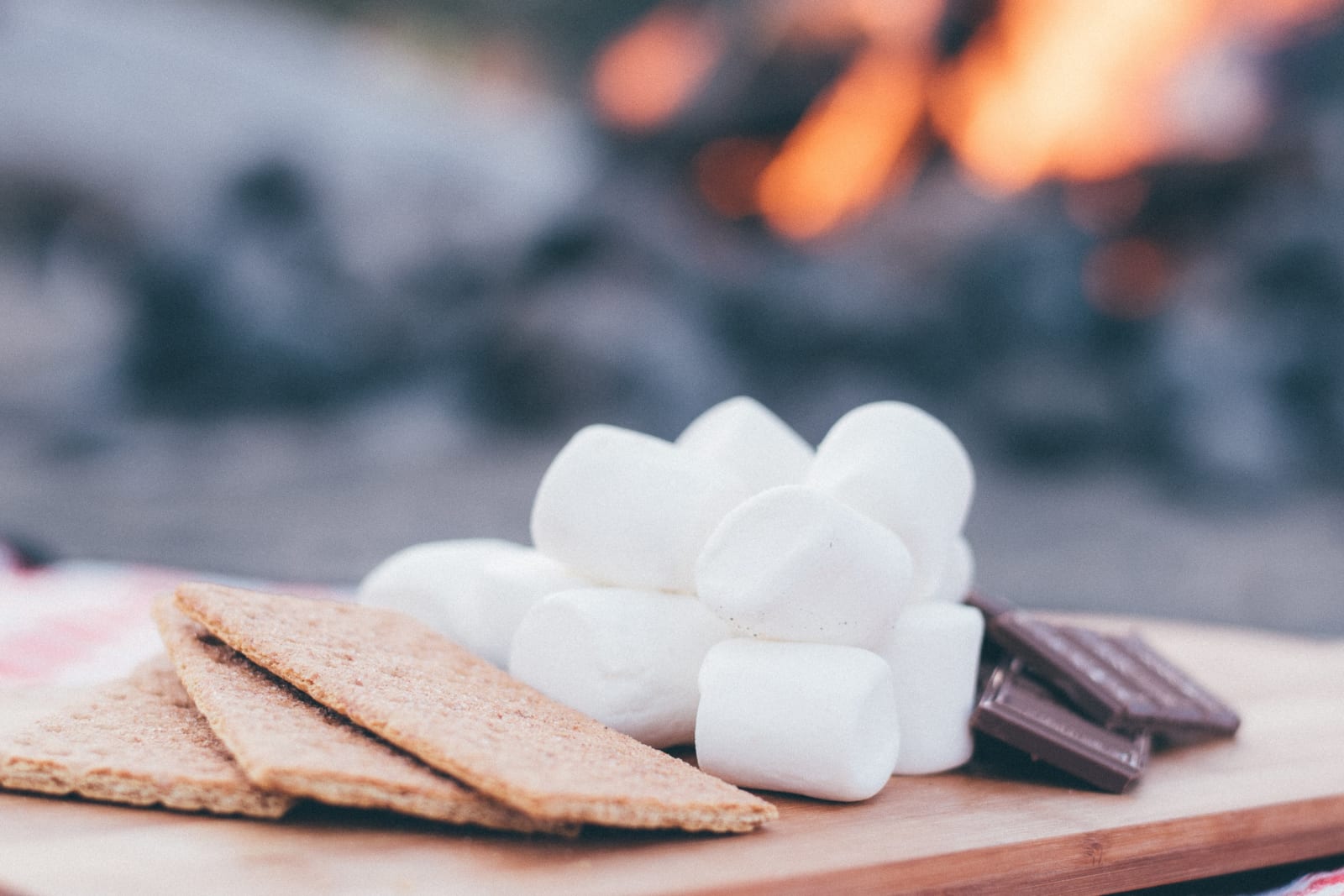 Three simple ingredients and an open fire--we know you know the recipe but here are some ideas on how to upgrade summer's most iconic treat.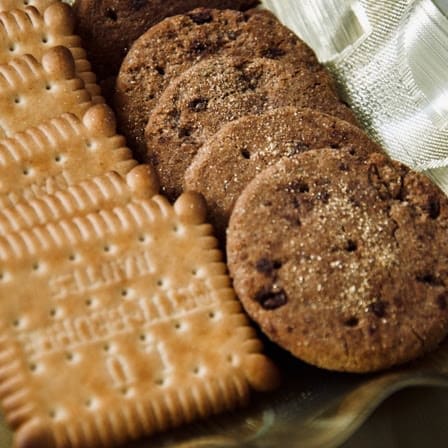 Graham Crackers
There are very few snacks that are more classic than graham crackers. But, even a good classic can use a remix. Grab your favorite cookies-- whether homemade or store-bought and create the perfect exterior for your marshmallow treat. Feeling adventurous and craving savory? Try salted crackers.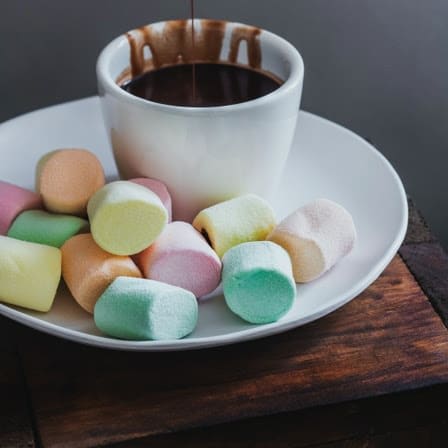 Marshmallow
Nothing makes a s'more a s'more like a toasted marshmallow. Take this classic treat up a notch with a chocolate marshmallow. Throw in your favorite fruits and maybe even add a dollop of ice cream and you have a perfect treat for a night under the stars.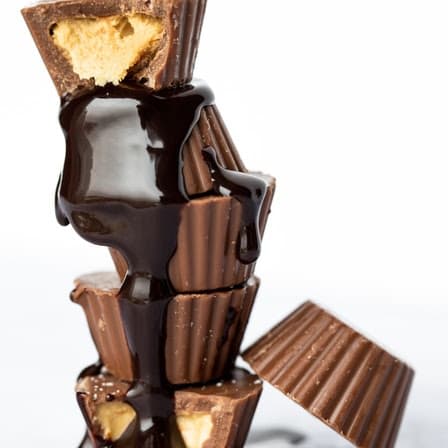 Chocolate
Swap out your typical milk chocolate bar for something a bit more robust. Take your pick with an assortment of chocolate from peanut butter cups to mint chocolate. But, don't stop there! Explore adding in caramel or white chocolate drizzle for the ultimate flavor boost.